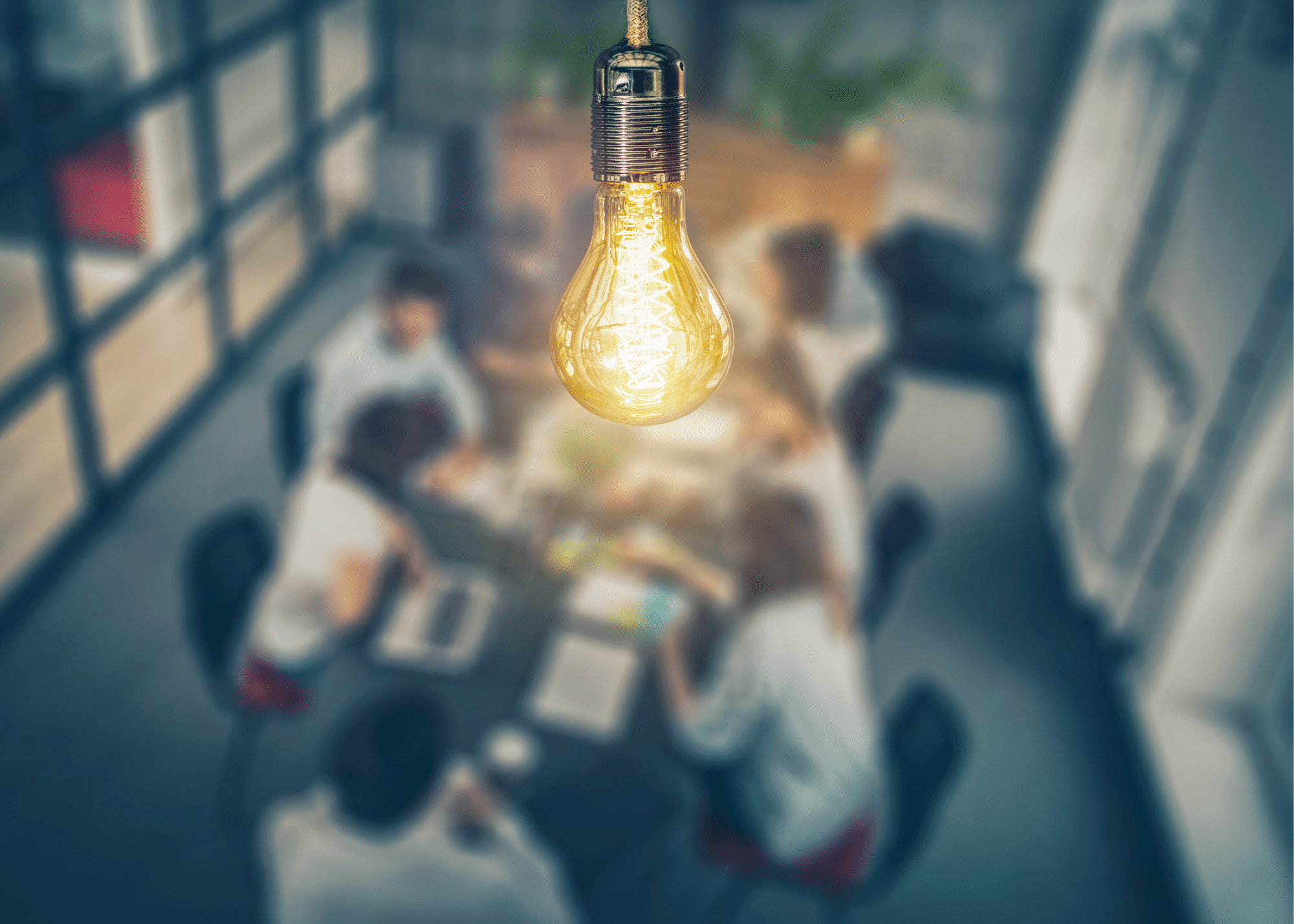 Implementing the right project management software should make planning, executing, and monitoring initiative progress a breeze. They create a single source of truth and transparency, so that all stakeholders have visibility into the progress of each initiative and where key resources are allocated. With a range of features including flexible project views, as well as analytics, project tracking and resourcing, project management software is critical for creating a smooth workflow within your business. When you start to think about implementing projects, it's important that you choose the best project management tool for your team.
Additionally, organisations that invest in project management tools save 28x more money than organisations that do not, and 77% of high-performing businesses use project management tools (Source: PMI).
What Is A Project Management Tool?
A project management tool is software that help teams plan, manage, and optimise resources across an organisation. The key features of any project management tool are:
 Task tracking and assigning – A key feature of any project management tool is the ability to assign and track tasks across their lifecycle.
Initiative Subcategories – These tasks need to be assigned to specific initiatives, so most project management tools have both parent initiatives (a large-scale initiative that smaller initiatives fall under), and child initiatives (the smaller initiative that falls under the parent).
Collaboration and Accountability – Project management software allows enterprise-wide collaboration on key tasks, and accountability through the ability to monitor how each initiative is progressing.
Why use a Project Management Tool?
Choosing the right Project management tool is critical for organisations to ensure a project is successfully implemented from concept through to delivery. A project management tool can also help keep teams stay organised and ensure that processes are followed and provide a clear overview of all activity happening in relation to an initiative, project, or task at any given time. Cloud-based project management tools also allow teams to communicate clearly and quickly, in real time and from anywhere, which streamlines the process of remote working arrangements, saving the average employee up to 498 hours per year (Source: PMI).
Key Features to look for in Project Management Software:
Team Collaboration – Simplifies collaboration and creates a virtual workplace, encouraging collaborative project planning and work-streams for all key stakeholders.
Task Management – Ability to assign and prioritise tasks by deadlines and importance, as well as the ability to automate notifications about task activities and deadlines.
Forward Planning – Break up large initiatives into smaller tasks and set clear goals and timelines to work towards. Define and manage requirements for each initiative. Schedule initiative duration, milestones, and deadlines.
Workload and Resource Management – Get an overview of current and upcoming work commitments across teams and projects. Assign team members and allocate resources based on availability and capacity. Ability to balance workloads amongst team members. Track project budget, cost-to-date and expected outcome per project.
Monitoring and Reporting – Overview to monitor how all initiatives are performing. Dashboard that provides an instant overview of each initiative, status, progress, and performance. Centralised data that provides a single source of truth for reporting. Identify issues and manage any risks.
MakeItHappen is a cloud-based programme and project management solution that allows organisations to effectively manage and deliver large volumes of projects. It ticks all the boxes for a leading project management solution, including collaboration, task management, tracking, reporting, and many more.
Get a demo of MakeItHappen to learn how it can help your business deliver more value from projects.
Click here to book a demo today.