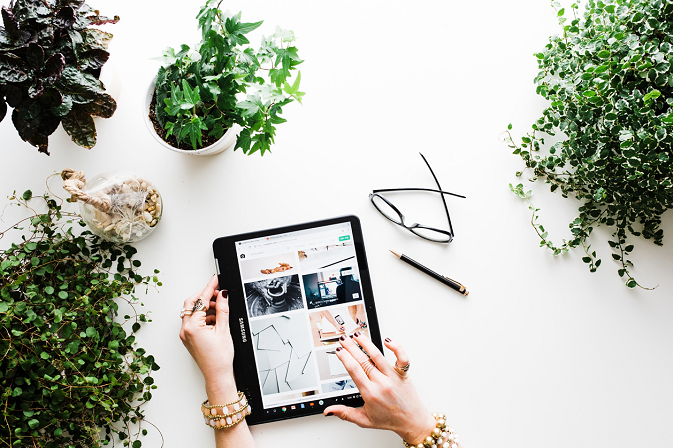 The Australian eCommerce sector has undergone dramatic growth in the past few years, fuelled by increasing consumer comfort with online spending and the entrance of Amazon driving significant investment and innovation. Whilst there has been an explosion in online offerings, from fast fashion to multi-product marketplaces, there has been comparatively less focus on the fundamental problem of getting the goods to the end consumer. For example, most Australians still experience a 2-5 day service as their primary shipping experience.
In the next few years we forecast significant innovation in shipping options, from an expansion in the number of shippers offering same day and express services, to a move to supply from store instead of DCs, 'Need it Now' deliveries of 1-2 hours, and the use of autonomous vehicles and drones for the last mile.
Our prior research has shown the importance of shipping to the overall customer experience, but to date there hasn't been a focused analysis of eCommerce shipping trends in the Australian domestic market. Our eCommerce Shipping Report fills that gap. We have analysed in detail the current shipping options and offers provided by our largest eCommerce shippers. The findings of our report can be used by all eCommerce shippers to benchmark their offerings against their peers, and by logistics providers to identify further opportunities for their own portfolios and service offerings.
You can download a summary of the report here.